Let's travel conscioussly.
Soliderrance offers you immersion trips. Trips to experience a way of life that really takes care of Earth and People.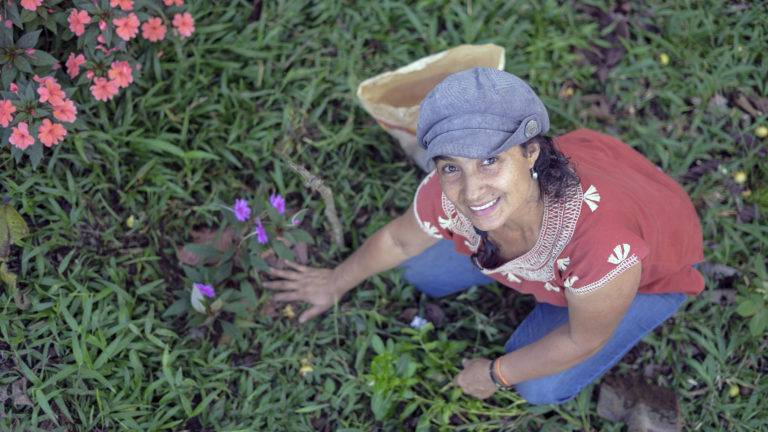 Discover Colombia differently...
Your tailor-made trips to Colombia.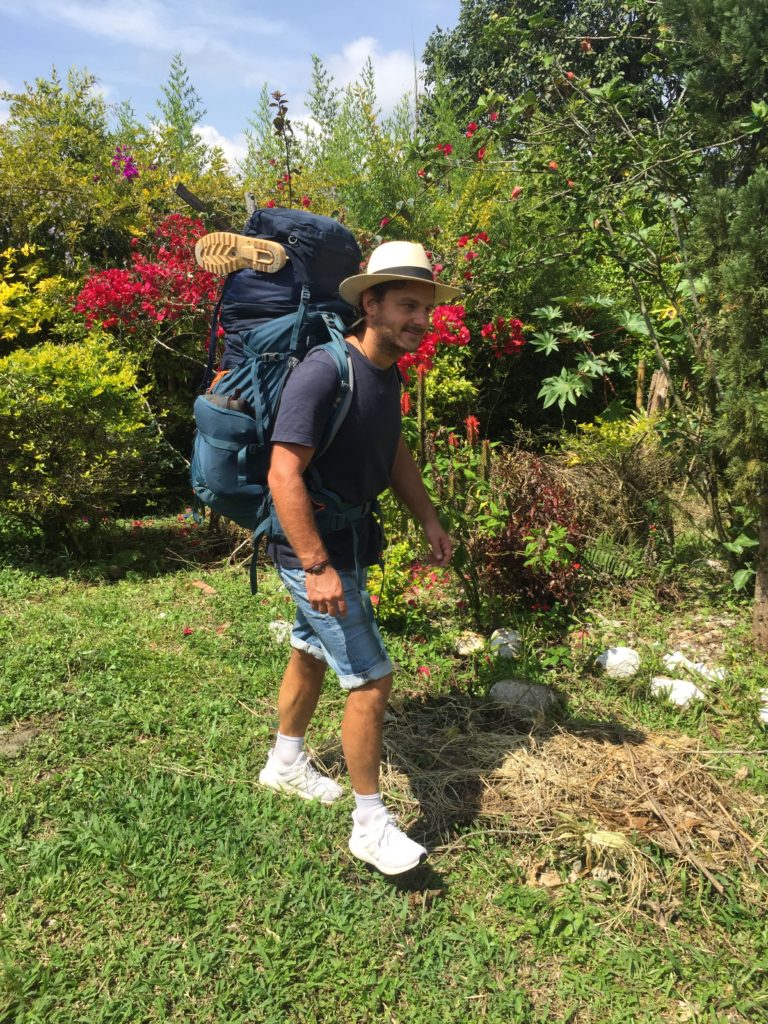 Soliderrance is a family story. My father created the agency in 2017 as a nonprofit organization to share his passion for Africa. He organized immersion trips in the heart of Senegal. The traveler contributed to the development of the village he visited.  
In 2021, I decide to give a new impetus to this great initiative and keep the concept of solidarity trips to make you discover Colombia, a country where I lived for several years. 
Discover our unique and authentic hosts…

1.
Tourism is not their main activity.
2.
Their infrastructure guarantee confort, sanitary rules and seek well-being. 
3.
The way they live respects Earth and all living beings.
4.
They have the intention and ability to share their way of life and knowledge. 
"Having the feeling of being in a hotel but with this ability to remember that we are also in nature and that we can make things with our hands and preserve them. I liked seeing my son play with children of the island and I loved cooking with the girls."
"Really great! The disconnection is total! Doing this kind of journey is taking time for yourself, the human being needs time for yourself. Connecting to the nature of this form, using regeneration for the benefit of sustainable and ecological tourism... the density and magic of nature as it is still preserved in the Sierra Nevada de Santa Marta allows total disconnection and generates a lot of peace. In addition we participate with the inhabitants of the region, the Arhuacos, the Kogis, and let's bring our grain of sand to the preservation of these great cultures. You have to live it, you have to live it"
PARTNERS AND INSTITUTIONALS