place for a dialogue between the territory and the mountains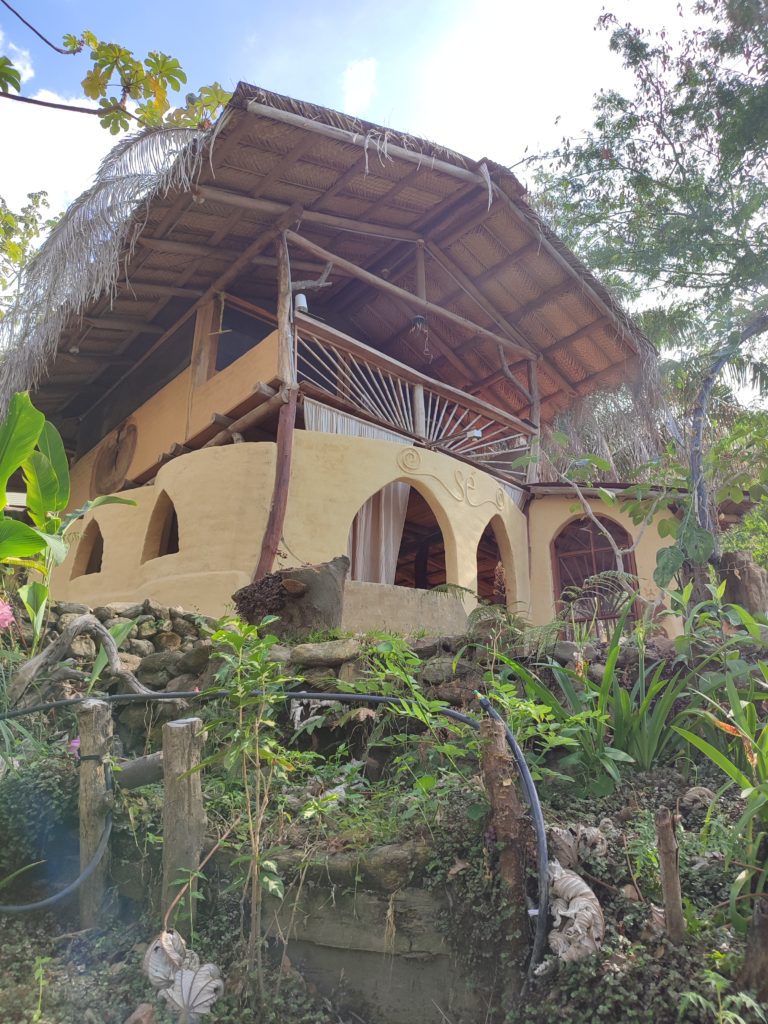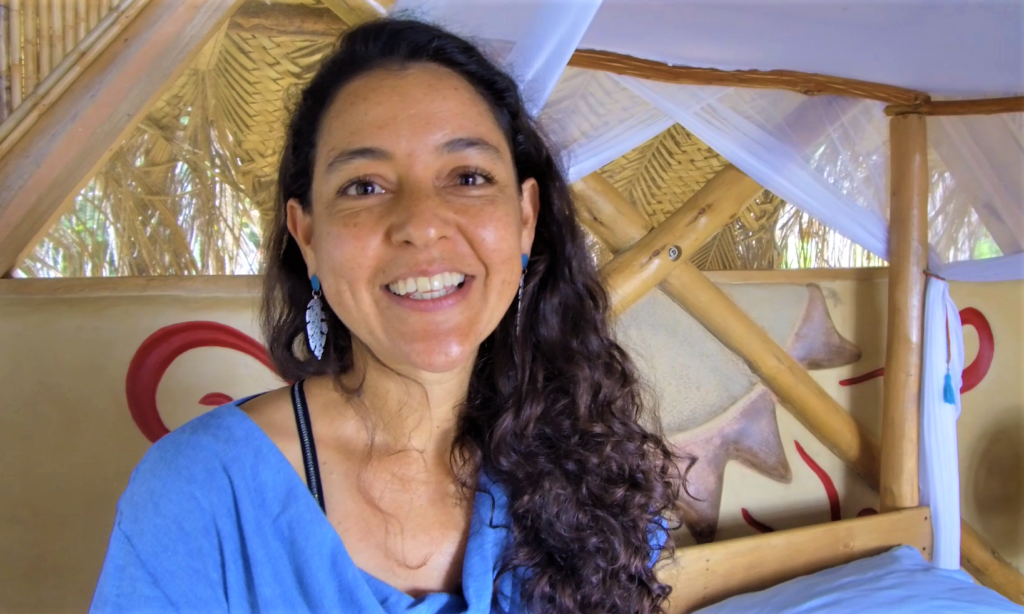 The region
The Colombian Caribbean region and its dry tropical climate (30° on average) extends from the border with Panama to the Guajira desert, the northernmost point of all Latin America. Hundreds of kilometers of beaches, each more paradisiacal than the other, along the lively cities of Cartagena (and its colonial heritage), Barranquilla (and its emblematic carnival) and Santa Marta (near the Tayrona park). But not only! This region is also home to one of the highest coastal mountains in the world. The Sierra Nevada de Santa Marta culminates at 5775m of altitude at only 40 km from the coast. This massif is the original habitat of the descendants of 4 Amerindian tribes: the kogis, the arhuacos, the wiwas and the kankuamos. To enter the Sierra Nevada de Santa is to enter a sacred territory. The very "heart" of the planet according to the natives who, in spite of numerous forced displacements, remain very present, scattered in these mountains. They continue to take care of it and to preserve their cultures while adapting to the present world as they can. Come here, in peace, to connect with nature.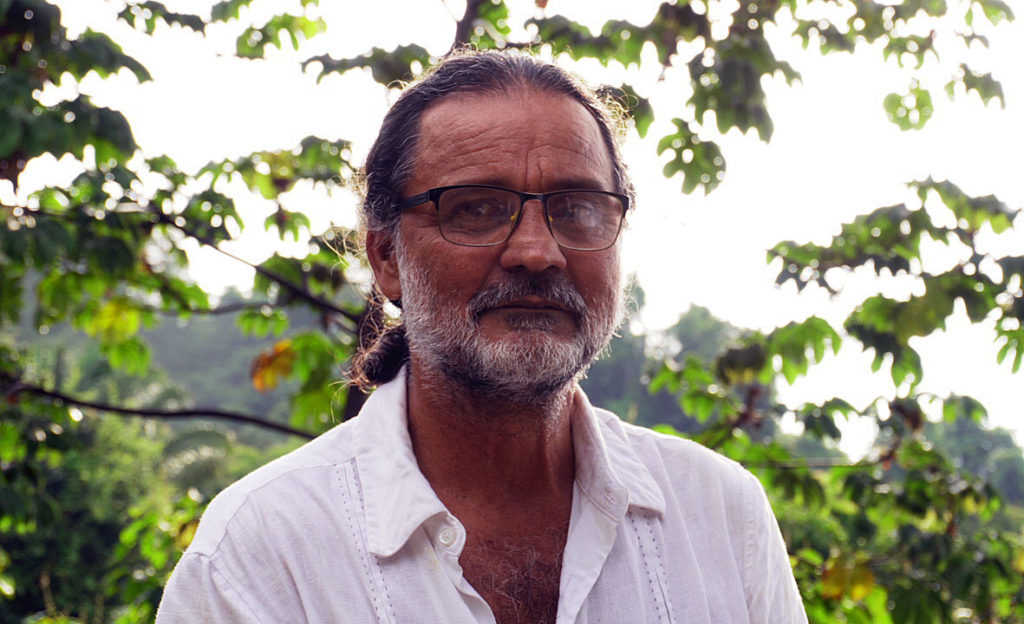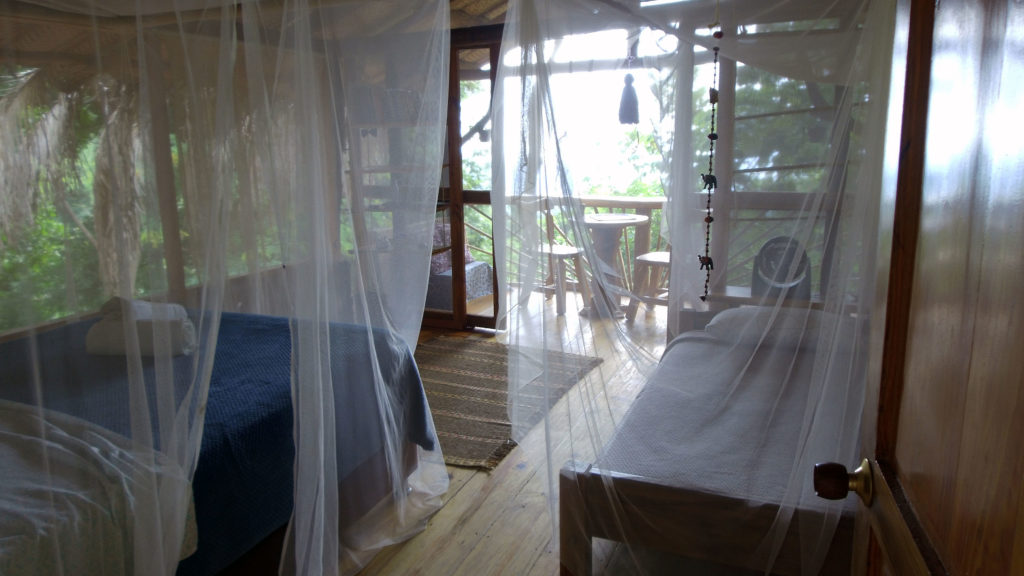 The hosts
"Federico, your site is fantastic and the cabins are natural and extremely well built. The food is amazing but I am not sure that your site is representative of the main aims of this project. The hospitality trade is your main activity I see!"  
"What do you mean?" he said softly "I thought you were organising regenerative trips? Here we have been developing and preserving a nature reserve since we first bought the land in 2013. Our visitors are delighted to help us plant trees and observe the 40 different species of birds that we have identified or even like to be present during the bioconstruction of our cabins. And we are in touch with two tribes living nearby (the WAWIS and the ARHUACOS) who would be only too delighted to welcome Soliderrance clients. To me it seems to be a really good regenerative experience"  
And he is right. Soliderrance would like to introduce you to Federico and his wife Tatiana and their 2 children in their living quarters in MINCA. You will be surrounded by 4 hectares of plant and animal life. They have even spotted a jaguar nearby! Your programme will consist of a theoretical and practical introduction to permaculture and the conservation of this rain forest. 
You will enjoy this peaceful little village which is an ideal destination in which to observe the birds, go for walks and swim in the crystal-clear waters of the rivers nearby.  
They are the ones who will regenerate us. You need to be respectful, curious, sensible and live at their pace of life.  In the Sierra Nevada of Santa Marta we have a lot to learn when it comes to our relationship with nature.