Holistic ecology,

archaeology

and outdoor activities.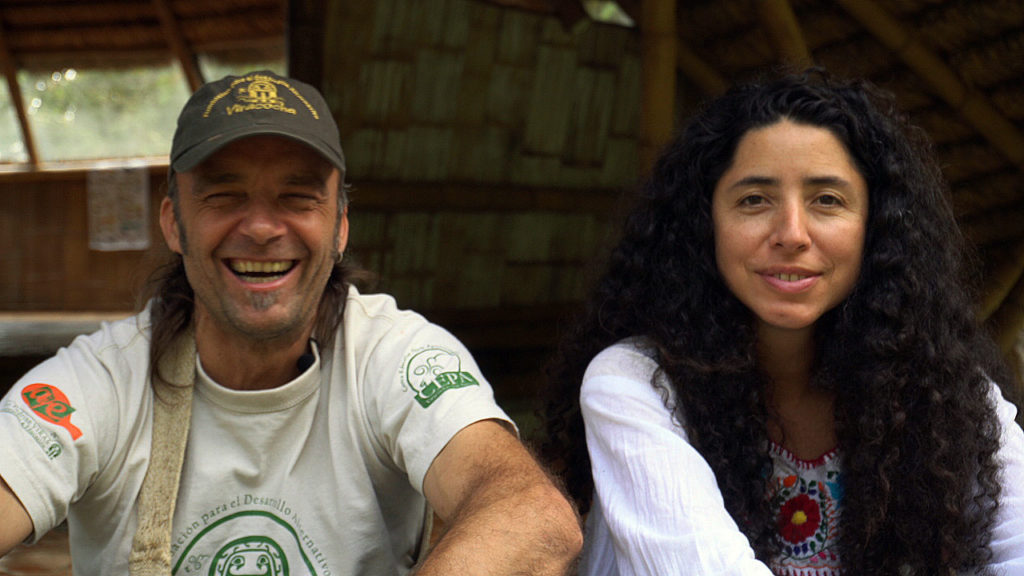 The region
San Agustin is situated in the South of Columbia in the region of Huila. At an attitude of 1,700 m, this village consisting of 35,000 inhabitants is the main archaeological site in Columbia.  The remains of an indigenous community dating back to 3300 years BC indicates the presence of a very well organised civilisation of potential sculptors and artists.  The 74 hectares of land have been part of UNESCO since 1995.  Life is quiet and peaceful in San Agustin. However, tourism has increased a lot especially around the river Magdalena which crosses the entire country before reaching the Caribbean.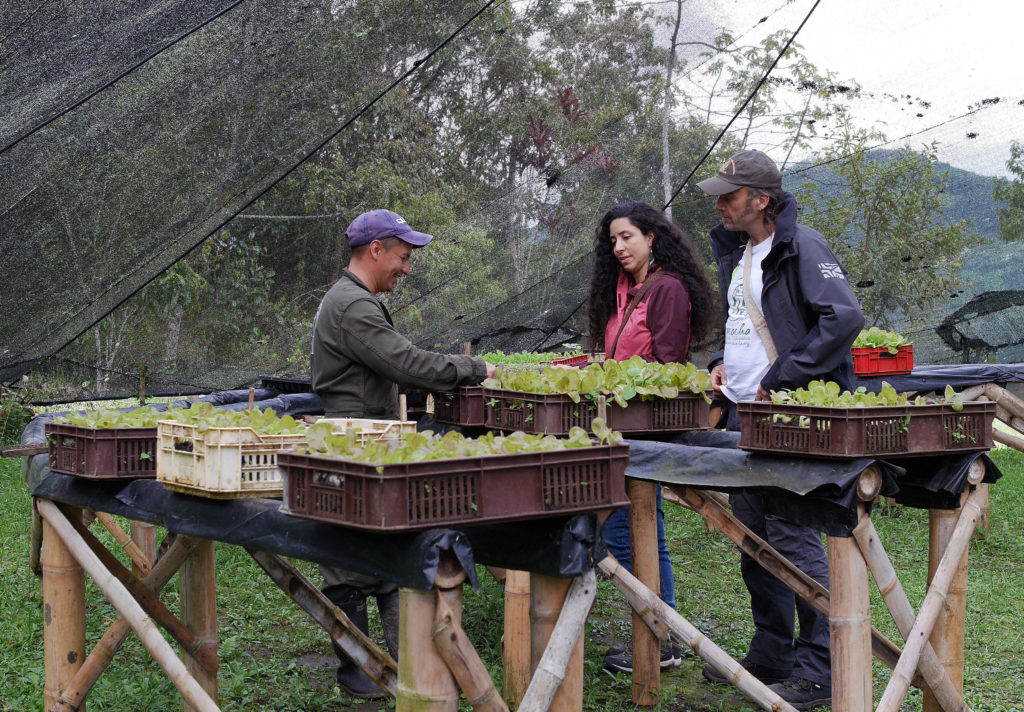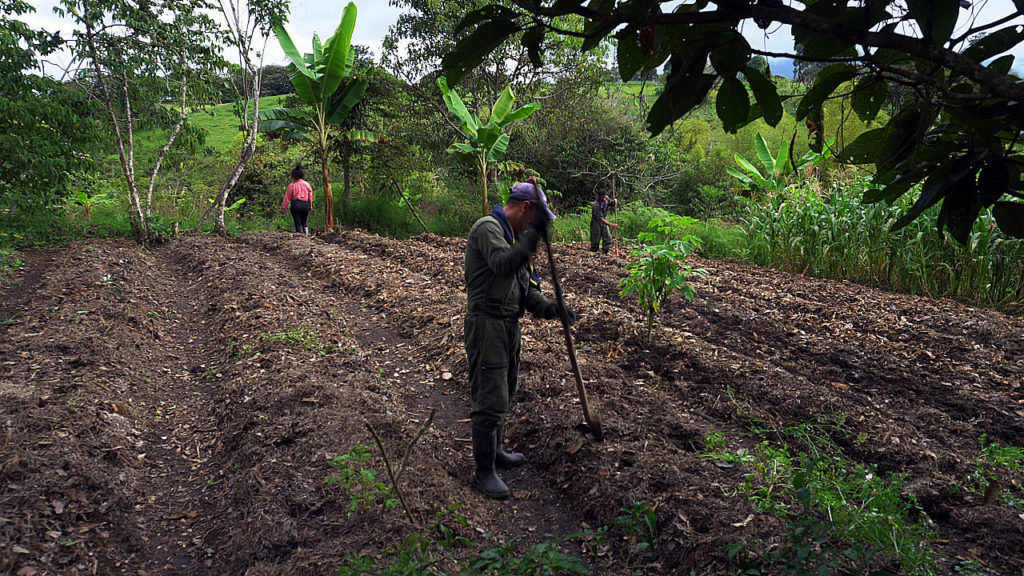 The hosts
When Steffen arrived in San Agustin 25 years ago with his rucksack and his head full of dreams, he swore he was the only European Hippy in the entire area. He lived 6 years in a tepee while building up his  family life with Lina, his wife.  
Nowadays Steffen and Lina are managing a foundation whose purpose is to help children with their educational needs. They train local farmers in agroecology and they were one of the first to organise design classes in permaculture in Columbia. They are well-known in this field.  Several areas on this 9 hectare plot of land are used to grow most of the food for the community restaurant.  They are seed keepers who also keep an inventory of the birds in the area and create all year around employment.  Their mission is based on three factors: transmission, support and conservation. They regenerate the local wildlife and create a social, economic and environmental ecosystem. Thank you!  
You will take part in holistic ecology workshops everyday through the 4 elements (water, fire, earth, air); these workshops will focus on food, bioconstruction techniques, health and communal life. You will spend some time with Carlos, who is the area's chief administrator, as he engages in his farming and market gardening activities. You will have the freedom to wander around and observe the birds. Finally, you will visit the 'must see' archaeological sites of San Agustin and the Magdalena river.  
Your accommodation will be very close to this education centre in an amazing bio built natural environment.  Particular emphasis is placed on food which is healthy, local and home-made. You will have the opportunity to share a kitchen and socialise with other people.  
Spending time with Lina and Steffen at the heart of their foundation gives you the opportunity to learn and experience the principles and techniques of a sustainable and ecological way of life. You will contribute to the development of their social and environmental action plan.  A nice gift for yourself, them and the planet!