Close to the life of a farmer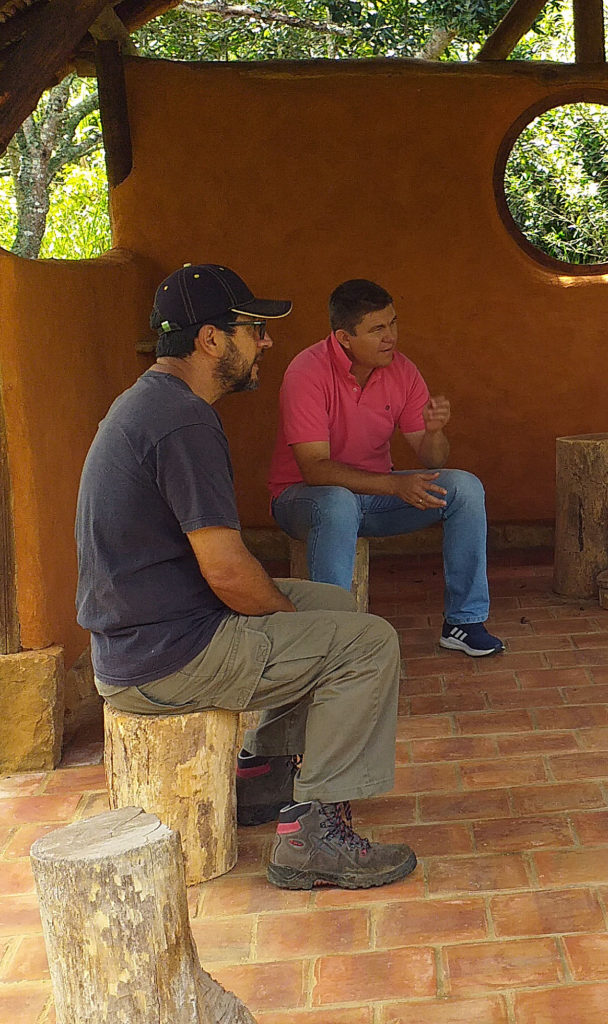 The region
Santander is one of the 32 departments of Colombia. It is located in the northeast of the country and borders the coastal departments of Bolivar to the north, Antioquia to the west and Boyaca to the south. Located in the eastern Andean region, its capital is Bucaramanga. Crossed from south to north by the Magdalena River, it attracts nature lovers and extreme sports enthusiasts (especially in the village of San Gil). One of the most attractive villages of the department is Barrichara for its colonial architecture and its ancestral house in "tapia". The "cañon del Chicamocha" is impressive and worth a visit. In Santander it is hot and rather dry but the air is pleasant.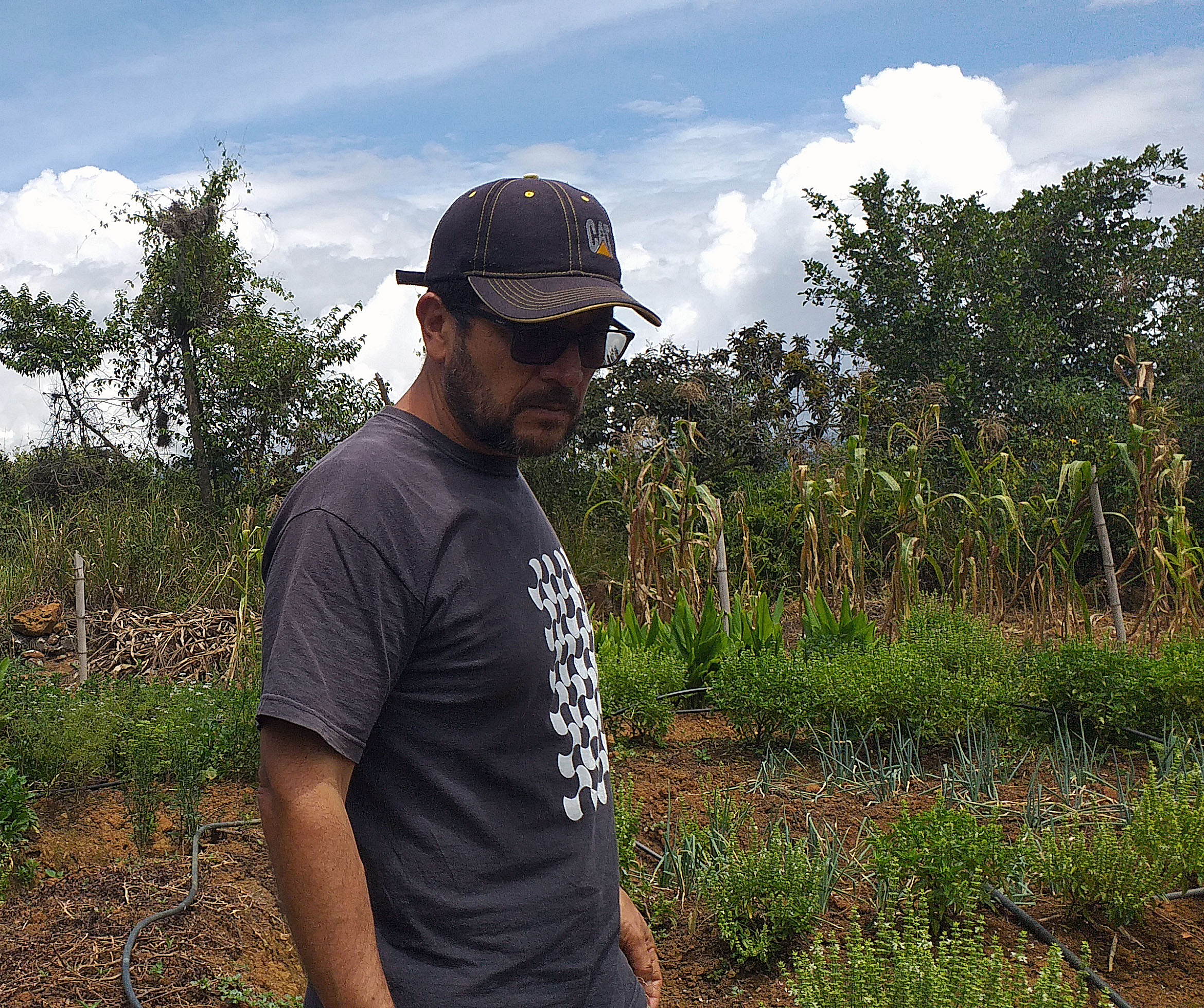 The hosts
The village of Barrichara is a must-see when visiting this department. Although it has become a tourist destination, Soliderrance chooses to take you there to live with peasant families. Mauricio and his wife or one of the six other families of the peasant corporation will receive you in their hamlet of Santa Helena, about ten minutes outside the village of Barrichara. These families have come together to build a sustainable rural territory so that they can realize their dreams while protecting their environment.
Mauricio is an organic coffee farmer. He came back home after many years in Catalonia and settled in this family house. Family and ancestral because it has kept the characteristic architecture of the area: the tapia walls. Thick walls of compacted earth. To spend a day with Mauricio is to understand the culture of coffee, it is to maintain these few hectares of land which face a dry and tropical climate. Water is an issue here and he will show you how he optimizes this resource.
Mauricio and the families that accompany him in this peasant corporation have at heart to make you live the life of Colombian peasants. Those who live and survive collectively, with their hands in the earth. A land they take care of, a land they regenerate. They will propose you to discover their world through a program named "water, smells, colors, flavors, knowledge". A beautiful program that will ensure you an immersion in their daily life as "Santanderians".
To carry out a solidary and regenerative trip cannot be done without knowing the peasant families and sharing their way of life during a stay. Contribute to their development, give them the pleasure to give and transmit with those who visit them. Those who work the land and gather collectively so that the union makes the strength have necessarily something to teach us. Visit Santa Helena and these families and… regenerate yourself, regenerate them, regenerate the planet.